Your Nifty Stories
What are nifty stories you ask? Well the definition of nifty is:
nif.ty - adj. first rate; great; very good; fine; excellent
So we want to hear your stories! We all have one or two or more! Our whole lives are made up of one story after another.
Funny Short Stories, Holiday Stories, Inspirational Stories and More!
Scroll down to the bottom of the page to read others stories and then submit yours!
Think about what makes a good story. We tell stories everyday, at work, at home and at school. Everyone loves hearing a good story. We relate to them, and then connect to the storyteller because we've either been there or we know someone else who has.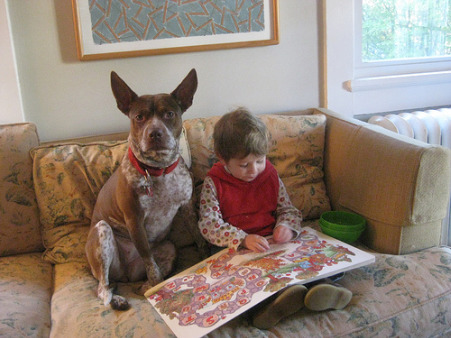 Your story should be heard and our visitors want to listen! You do have one! Tell us your story, put it in print and send it out to the world!
Your short story may even help someone else who thinks they are the only one who's been through a sad, embarrassing, crazy, scary, inspirational or trying story of their own!
Tell Us Your Nifty Stories!
Our whole lives are made up of stories. Holiday, inspirational, funny, or homeschooling stories. Stories of courage and triumph or of pain and loss. Every story matters. What's yours? You have a story to tell and our visitors want to listen!

Remember to keep them clean and you must be 13 or over to submit.
Read Others Stories
Click below to read the other wonderful stories that have been submitted...

---
Return from Your Nifty Stories to Short Story Time Home
---