Read Kids Books Online Free: Ages 12-14
Read Books Online for Kids Ages 12-14
Did you know that you can read kids books online for free? There's some great websites that we want to let you know about. You can download free printable short stories and kids books in print and audio formats to your computer, iPod, or eReader from these sites: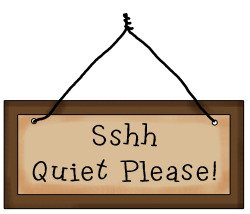 Or You Can Stay Right Here and Read Short Stories Online or Listen to Stories Online!
Pedro's Magic Apples - 2011 Short Story Writing Contest Winner
Wolf Legends: Morh's Story Part 1
Wolf Legends: Morh's Story Part 2
Wolf Legends: Morh's Story Part 3 Martin Luther King
Mom and Dad:
Have you instituted a family reading night at your house? If not, we urge you to try it.
Kids books and stories give us a reason to talk about things that maybe we wouldn't in our everyday hectic lives.
They are a wonderful way to teach lessons, reinforce good choices, model positive morals and open the door to talk about life's difficulties such as dating and peer pressure.
Establish a family reading night and keep it a priority during this age.
Don't let the busyness of your schedules forego this very important family time. As you move into more challenging reading material your children will benefit greatly from the discussions that will arise during your story time online or off.
Keep communication lines open with your children by simply reading to them.
Some great classic kids books for this age group are: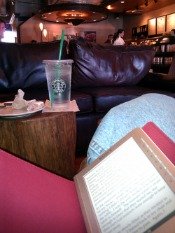 ---
Return from Read Kids Books Online to Short Story Time Home
---