Mother Goose Nursery Rhymes
We cannot have a short stories adventure site without including Mother Goose Nursery Rhymes!
Click the arrow to listen.
These nursery rhymes lyrics are ones we all grew up learning. If you didn't, you should learn them now so you can teach them to your kids someday!
Some of them make absolutely no sense which makes them even more fun to say!
Click on any of the underlined links to go to short and silly nursery rhyme stories.
Nursery Rhymes Lyrics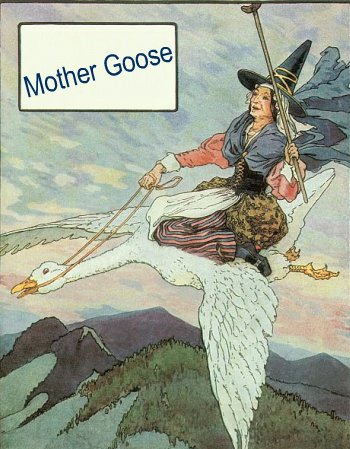 Nursery Rhyme Books Make Great Baby Shower or First Birthday Gifts
If you don't know what to get for a baby shower gift or a first birthday, consider a book. Books are treasured by parents and children alike, they are usually read over and over and some will be favorites that will be saved to pass along to future generations. We have several favorites that we've kept through the years like, Love You Forever. I would read this to my son when he was little over and over and I would cry every time! Now, it's a treasured book that has given my son and I a special bond.
We hope you visit each page of nursery rhymes lyrics with us! If you don't have time today, please come back and visit them another day - we'll be waiting! Until then, you may want to check out some of these other great nursery rhymes we found! We had the Itsy Bitsy Spider book when we were little and we know you'll love it too!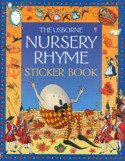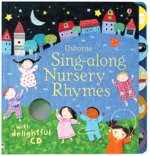 Some more great pages you might like:
---
Return from Mother Goose Nursery Rhymes to Short Story Time

Skip on over to Aesops Fables
---