Short Funny Poems

Everyone loves to laugh here - ever Mr. Grinch! It's good for the mind, body and soul. We've got some short funny poems to get you laughing and some pretty good reasons for why you should laugh more!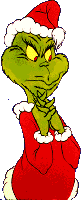 You can exercise your heart and lungs by laughing!
If you hate exercising, try laughing - you get the same benefits from laughing 100 time a day as you get from rowing a boat for 10 minutes!
Did you know you use more muscles to frown than to smile?
If you're tired, try laughing - you get the same benefits form laughing as you do from two hours of sleep!
Laughter helps you fight disease by lowering cortisol levels in your body!
Laughing puts you and others in a good mood! You can't stay mad when you're laughing!
Laughing for 15 seconds adds two days to your life (well we're not sure about that one, but if it's true, let's keep laughing)!
And these are the reasons why we're taking you on a short funny poems adventure!
These funny poems will tickle your funny bone! Come on, lets get started with the first of our funny kids poems and then we'll hop on over to some more below, just click the links to jump to each one!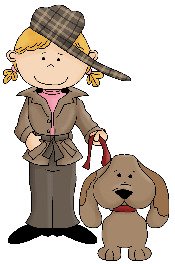 Funny Kids Poems
The Heebie Jeebies
by Kristina Harding
Click the arrow to listen.
Once in Texas
I caught a Baxas
and it gave me the heebie jeebies.
So I went to Florida
were I saw the Anacolida
wrapped all around my kneesies!
I thought I'd go north
to get away from those sorts
but then I got the sneezies.
A boy just can't win
so I'm staying in
before there is no more mesies!


More Short Funny Kids Poems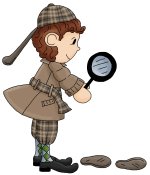 Did you laugh at these short funny kids poems? Good, now you're happier, healthier and more likable!

If you liked this page you'll want to check out these pages too:
---
Return from Short Funny Poems to Short Story Time Home
---