Read Short Stories Online: Ages 6-8
Reading for Ages 6-8
By this age, you will start to read short stories online all on your own, but the great thing about audio stories is you can listen online as you read along!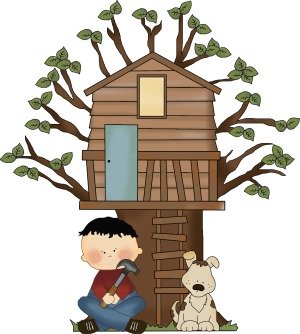 Go ahead and try to read aloud with some of these free online short stories and poems or just listen to stories online with us:
My Magical Maui, 3rd Place Winner in the 2011 Short Story Contest
The Most Beautiful Thing in the World, 2nd Place Winner in the 2011 Short Story Contest
An Elephant Living in the House
PU: How the Skunk Got it's Stripe and Stink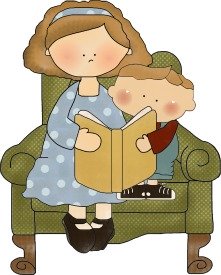 Mom and Dad:
Reading out loud to your children is a critical step in teaching your child to read, but it has a wonderful hidden benefit as well. When you take the time to read to your children you are taking time with them, with no distractions, no cell phone, no computer, no TV. You are showing them that they are an important priority for you. They will love that special time with you, no matter their age. If you aren't a great reader, it's okay-just sit and listen to these short stories online with your child and talk about the stories together.
Be Aware of Difficulties:
As you take the time to read short stories online to and with your child, be aware of any areas they may be struggling with. If they are struggling to read or sound out words, you will want to pay attention to those things. They might need glasses (as I did in kindergarten), they may have hearing difficulties, or a learning disability such as dyslexia. If your child is struggling, this is the age to get them help, don't panic, just be aware.
If your child is struggling to learn how to read or you suspect a reading or learning disability, we recommend checking out Learing Disabilities Reading Tutor online, it's a wonderful resource to start with.

Take the guesswork out of finding age appropriate books and stories!
Usborne Reading Program includes 130 books that are graded in seven levels. Each level has a gradual progression in terms of subject, style, narrative length, sentence structure and vocabulary. It also includes a very helpful Parent and Teacher Guide that helps you know what level to begin with. But don't forget these great classic stories either:
Books by Beatrix Potter
Or search for others here:
---
---
Return from Read Short Stories Online to Short Story Time Home
---