Free Online Short Stories: Ages 9-11
Free Online Short Stories for Ages 9-11
If you like to read online, and even if you don't, we think you'll like these free stories! They're a great way to spend a lazy afternoon, go ahead and listen online to a few of these free short stories!
The Night I had a Fight with the Almost-Tooth Fairy
Stories of Bullying: Pippy vs. Big Betty Barry
Repairing Fences and Friendships
Heights Elementary Cupcake Wars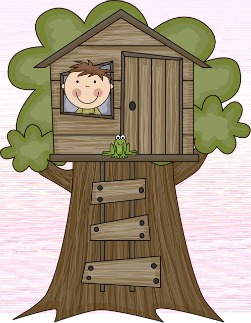 Mom and Dad
Many of our read aloud short story times have led to some great heart to heart discussions.
Stories give us a reason to talk about things that maybe we wouldn't on a day to day basis.
These online short stories are a wonderful way to teach life lessons, reinforce good choices, model positive morals and open the door to talk about life's difficulties such as sickness or death. Institute a short story night in your home this week, and if your older children roll their eyes at you just smile, they will learn to love that special time with you.
Children at this age will begin to develop their own likes and dislikes in reading material.
Let your child be your guide, but continue to read out loud to them as well as making sure they are reading on their own.
Great read aloud books and short stories for this age are titles like:
* If you have a boy at this age that doesn't like to read, try a series called Conspiracy 365. It's a little edgier, about a boy trying to solve his father's murder and always getting into life threatening predicaments. Boys this age seems to love it, my son did.


---
Return from Free Online Short Stories to Short Story Time Home
---