Native African Tribes Listed by Country

Teach children about Africa culture by researching these indigenous peoples Africa.
See pictures of some of these native African tribes, their villages, clothing, necklaces and more. Then make your own African drum, African necklaces, and African bowls.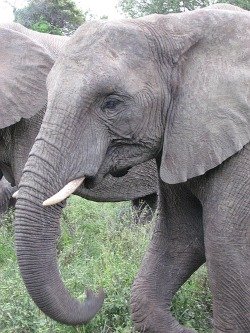 Ready for an African adventure?! Or I guess we could say an African Safari! Africa is famous for its Native African Tribes. We love to hear stories and see pictures of people who are different than us. The indigenous peoples Africa are different than us here in the US. Many tribes wear colorful south African clothing and some tribes wear little or no clothes at all. There are hundreds, if not thousands of African tribes, each having their own south African languages, African folk tales, customs and traditions.
We can't begin to list them all here, but we have listed a few tribes under the countries they are located. It would be fun to look at an Africa outline map to see where each tribe lives in the vast continent that is Africa.
Algeria
Berber People
East Africa
Maasai Tribe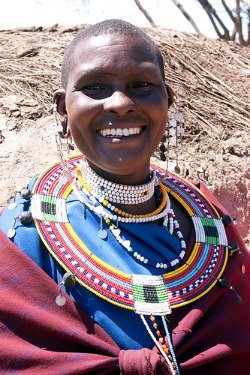 The Maasai have been know to be fierce warriors. This Massai woman has on a beautiful necklace. Learn how to make your own Massai necklace.
Massai woman photo by Kiwi Vic.

Ethiopia
Amhara
Aar
Murusi
Aari
Bana
Hamer

Gabon
Fang
Pygmy
This is an elder from the Pygmy Batwa native African tribes. Older people are called elders and in most native tribes, elders are considered very wise and are respected and looked up to.
Pygmy Elder picture by Monojussi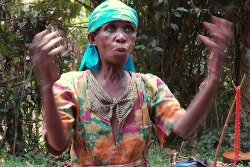 Ghana
Anlo-Ewe
Ashanti
Kenya
Embu
Kalenjin
Kamba
Kikuyu
Kisii
Luhya
Luo
Meru
Mijikenda
Samburu
Swahili
Taita
These are women working in a Swahili village in Mombasa, Kenya.
Swahili women picture by Fagasam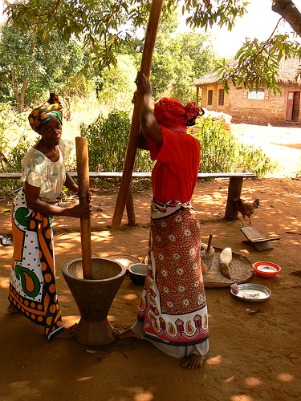 Malawi
Chewa Tribe
Mali
Ambara
Bobo
Dogon
Senufo
Tuareg Tribe
Namibia
Owambo
Damara
Herero
Kavango
Himba
Nama
Coloureds
Rehoboth
Basters
Bushmen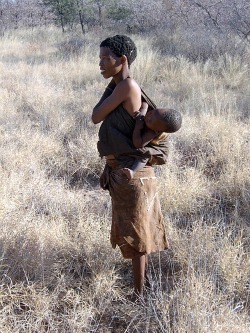 This is a picture of a mother with her child. They live in a Bushman tribe in Botswana, which borders Namibia.
The Bushman picture is by Petr Kosina

Nigeria
Ibos
Yoruba
Senegal
Wolof Tribe
Sudan
Nubian
Bija
Dinke
Kababish
Baggara
Nuba
Nuer
South Africa
Zulu
Kung
San Bushmen
Khoi
Namaqua
Griqua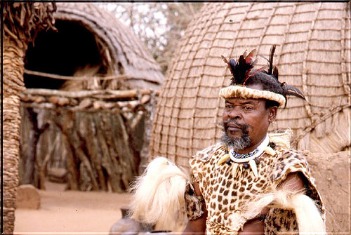 This is a Zulu Chief in his village.
The Zulu Chief picture is by Pluca.

West Africa
Fon
Fulani
Zambia
Bemba Tribe
Like what you see? Here's some more interesting stuff:
---
Return from Native African Tribes to Short Story Time Home African Elephant Pictures by Evo2000, Taken in Kariega Africa
---