Free Bible Worksheets, Coloring Sheets, and Activities

---
We've included some of our favorite free bible worksheets on this page for your family to download and have fun using.
Each one includes some bible coloring sheets, printable bible quizzes, bible word search puzzles, mazes and more!
We love listening to childrens bible lessons over and over again. The stories never get old and it seems like we learn a little something new each time we hear them, plus they are filled with adventure and danger, something every kid loves!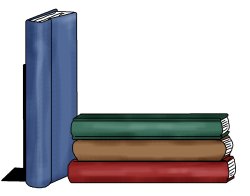 Use some or all of the bible activities - they're just for you, just for FUN!
We want to thank Calvary Chapel for these fantastic resources!
You can find all of their Old and New Testament Sunday school lessons by clicking here


Download a free bible reading plan!
Bible reading plan for kids - only five verses a day!
Here is a great resource for printing many other free worksheets!
We recommend A-Z Worksheets for free printable reading worksheets for a variety of interests.


After you've worked though all of the free bible lessons here, you might like to try one of these:
---
Like what you see? Here's some more interesting stuff:
Return from Free Bible Worksheets to Short Story Time Home
---