Sweetest Dream Land
by Betty Moreland
(Moses Lake, Wa)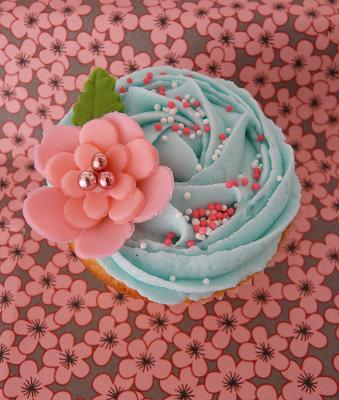 Close your eyes little one and soon you will be on your trip to dream land. The sweetest land you can find.


Once you let your mind drift with me the clouds of marshmallows will be here to sweep you up from your mattress and fly you over cities, farms, valleys, and forests. As you drift you will find your friends flying with you. Once you reach dreamland you will land high on a chocolate mountain.
A gummy bear will show you to a barn where you can pick a gingerbread horse, chocolate horse, or a peppermint horse. Once you start riding through the broccoli and cauliflower forest you reach the Syrup Rivers, chocolate syrup, maple syrup, caramel syrup, and cherry syrup.
You must then choose to ride on flapjack and waffle rafts ion maple syrup rafts down to gingerbread flats where the gingerbread families live. You will find they have all sorts of things to do. Gingerbread men footraces and pirate gingerbread ships are just some of the fun you can have.
The gingerbread cowboys round up chocolate cows who give chocolate milk, and vanilla cows who give ice cold vanilla milk. They even have soy cows and rice cows who give you soy and rice milk.
The chocolate river takes you on a chocolate drops or cake to cake land where cupcakes are made into houses and the mayor lives in a giant cake.
You can stay in any flavor cake you choose. The carrots grow to shade the cakes and taste so sweet. You can slide down icing falls to land in whipped cream lake where strawberries and blueberries grow all around.
Caramel syrup has a quick trip to ice cream land where you can ski with gummy bears, chocolate bears and gingerbread men. They have sleds to slide down your favorite ice cream and when you are too cold you go into a pineapple hotel and have hot chocolate.
Cherry syrup has a shortbread raft and you can head to fruit land where you can swing on gummy rings and candy hoops. The cherry, apple, pear, mango, and all the other fruit trees are there for you to climb and pick sweet fruit. The biggest trees to climb are cauliflower and broccoli trees they taste so good you will find they are your favorite.
Just before dawn you all head to the races and pick your favorite car. A chocolate one, a peppermint, a caramel, a licorice or gingerbread car to race and see who wins and I know no matter which you choose I will be there to cheer you on with all the other parents.
For this land is one where all children come to play and all are children at heart. Then in the morning tell me what your favorite land was? You may discover another land I would love to see. So goodnight sweet little one and close your eyes my love.
*************************************************
Photo credit goes to: LittleMissCupcakeParis see more of her photos here:
http://www.flickr.com/photos/catbeurnier/