Free Printable Bible Word Search Puzzles
These printable bible word search puzzles and activity sheets cover the books of 1st and 2nd Kings and Chronicles. To learn more about these books you can listen to bible stories online before you download your free bible word search puzzles.

Bible Activity Sheets: 1st Kings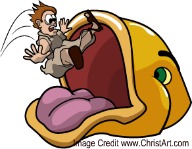 As we move through the Old Testament we see God's people and the Kings that ruled them, get lazy and even disobedient. God's people split into two separate kingdoms during this time. The Northern Kingdom was called Israel and the Southern Kingdom was named Judah. The books of Kings tells us all about the Kings that ruled Israel and Judah and how some obeyed God, but many more disobeyed God. Even Kings have consequences when they disobey God! So download these free youth bible lessons and the printable bible word search puzzles that are included to learn about what happens when Kings and their kingdoms are disobedient.
Looking for other books of the bible? Click here for the other free printable bible study lessons covering the other Books of the Bible.
94. Solomon Turns from the Lord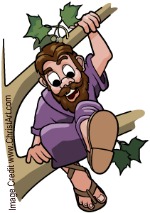 96. Jeroboam Makes Two Golden Calves
97. The Ravens Bring Food the Elijah
99. Elijah Defeats the Prophets of Baal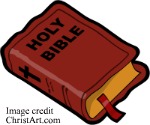 Printable Bible Puzzles and Lessons: 2nd Kings
102. Elijah is Taken to Heaven
104. Elisha Helps a Poor Widow
105. Elisha and the Shunammite Woman
106. Elisha Raises a Boy from the Dead
107. Naamans Leprosy is Healed
110. A Servant Sees a Fiery Enemy
111. The Shunammite Woman's Land Restored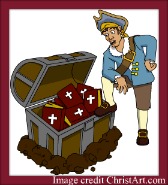 Printable Bible Word Search Puzzles and Youth Bible Study Lessons: Chronicles
* We're putting Chronicles in the middle of Second kings as the story line happens in that order.
The books of Chronicles are a mini-outline of the Old Testament. They "chronicle" or tell a short story about what has happened up until that time. We hope you enjoy the printable bible word search puzzles in these free bible lessons!
113. Hezekiah Cleanses the Temple
114. Hezekiah Restores the Temple
Printable Bible Word Search Puzzles and Lessons: 2nd Kings Continued
The end of 2nd Kings is quite a sad story. Both the Northern (Israel) and Southern Kings (Judah) and their people are defeated and taken as captives to foreign lands. Find out all about it in these bible activity sheets with plenty of bible word search puzzles included.
115. Israel is Carried to Assyria
117. The Book of the Law is Found
118. Judah is Lead into Captivity
If you enjoyed these printable bible lessons then continue on to Ezra, Nehemiah, Esther and Job for more Free Printable Bible Study Lessons for Children.
Find more adventures here:
We want to thank Calvary Chapel for these fantastic free printable bible lessons and word search puzzles!


Leave Printable Bible Word Search Puzzles and find more great adventures on our Short Story Time Home Page.



---