Printable Bible Puzzles and Activity Sheets
These printable bible puzzles and activity sheets cover the books of Ezra, Nehemiah, Esther and Job.

To learn more about the bible before you start on your bible puzzles you can listen to bible stories online before you download your printable bible activity sheets and puzzles.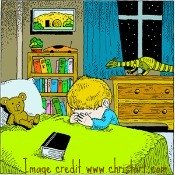 Looking for other youth bible study lessons? Click for free printable bible study lessons covering the other Books of the Bible.
Printable Bible Study Lessons: Ezra
Ezra gets to play a big part in helping God's people rebuild after they are freed from exile. These bible puzzles are a fun way to learn the bible, so don't wait - go ahead and download your printable puzzles now!
119. Cyrus Helps the Exiles Return
120. Rebuilding the Alter and Temple
121. The Opposition of Rebuilding
122. Completion and Dedication of the Temple
123. The People Confess Their Sin
Printable Bible Puzzles and Lessons: Nehemiah
Who's Nehemiah? You may not recognize his name, but God gives him a very important job to do! You and I may not be so famous that people would recognize our names, but God still has some very important jobs for each of us to do - and to Him, we are quite famous! Find out about Nehemiah's job in these printable bible lessons.
Printable Bible Lessons and Puzzles: Esther
Esther is one of our favorite bible lessons! We love her rags to riches story. She never asked to be Queen and it wasn't easy, but God put her right where she was so she could play a huge part in saving His people! You'll enjoy the printable bible puzzles included in the Story of Esther and as you work through them, think about what God might be preparing you to help Him do!
129. Esther Pleads for Her People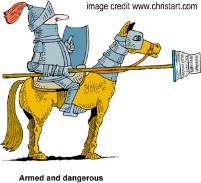 Printable Bible Puzzles & Lessons: Job
If someone's going through a hard time, Job is the book that they can relate to! Job lost everything but his life - God tested his faith in a great way but Job passed the tests and God greatly blessed him for his faithfulness. Nobody wants to go through tests or trial (which are just fancy words for things going bad) but be faithful through those hard times and watch what God will do in and through you!
138. Job and His Three Friends
139. Elihu Contradicts Job's Friends
More pages full of exciting adventures:
We want to thank Calvary Chapel for these fantastic printable puzzles!


Leave Printable Bible Puzzles for hundreds more short story adventures on our Short Story Time Home Page.

---