Printable Bible Lessons
These printable bible lessons and activity sheets will take you further into the adventures of the books of 1st and 2nd Samuel. To learn more about these books you can listen to bible stories online before you download your printable bible activity sheets.




Looking for other bible lessons? Click for the other free printable bible study lessons covering the other Books of the Bible.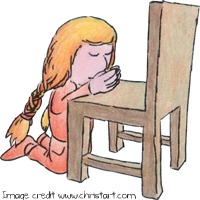 Bible Story Coloring Pages with Printable Lessons: 1st Samuel
The book of 1st Samuel is full of exciting adventures! The Ark is captured, there are fights with old kings and new, giants defeated and even battles where best friends are lost. You better hang on because these printable bible lessons are no joke! I bet you never knew there was so much danger and excitement to be found in bible lessons!
74. The Capture and Return of the Ark
75. Saul is Made King of Israel
76. Jonathan's Fight and Saul's Oath
78. David is Anointed King by Samuel
80. The Friendship of David and Jonathan
81. David Spares Saul's Life (Twice)
82. Saul and His Sons Die in Battle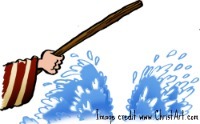 Bible Lessons for 2nd Samuel
83. David is Made King of Israel
84. The Ark is Brought to Jerusalem
86. David is Kind the Mephibosheth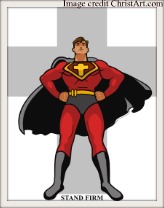 Check out these fantastic pages full of more adventures:
Leave Printable Bible Lessons and find more exciting adventures on our Short Story Time Home Page.


We want to thank Calvary Chapel for these printable free youth bible lessons!

---