Printable Bible Activities






On this page you'll find 33 printable bible activities covering the Book of Genesis. You can listen to some bible stories online before you download your free printable youth bible study lessons to get you going.
Here at Short-Story-Time.com we can't get enough short stories!
There's millions of short stories we like, but did you know that the bible is full of great short stories? The bible is a book that is divided into many other shorter books, called the Books of the Bible. Each book is divided into chapters and each chapter has sentences that are called verses. The Books, Chapters and Verses make it easier to find specific parts of the whole bible.
The first book of the bible is called Genesis, and it's where the whole story begins as well as your bible activities. There are 50 Chapters in the Book of Genesis that are filled with many awesome short stories. Here we have 33 printable bible activities for you to download for free! Once you've worked through each of the free printable bible study lessons, you'll know the book of Genesis and all it's inspirational short stories very well, maybe even better than your parents or teachers!
Looking for free printable bible story lessons from another book? Click here for the other 291 free printable bible study lessons covering the other Books of the Bible.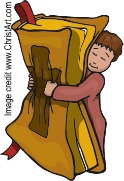 Printable Bible Activities for Genesis: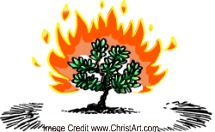 Printable Bible Activities Continued...
12. Abram and Sarai Visit Egypt
15. God Makes a Promise to Abram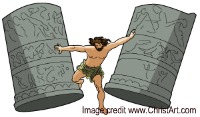 More Genesis Printable Bible Activities
28. Joseph is Sold by His Brothers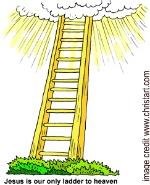 The Last of the Bible Activities for Genesis
31. Joseph Tests His Brothers.
32. Joseph Reveals Himself to His Brothers
If you liked this page you'll want to check out these pages too:
Big Book of God's Amazing Creation: Science and Nature Activities for Ages 3 to 12

Keep your kids praising the Creator! Filled with interactive prayer, praise, and science activities, this reproducible resource is arranged thematically in order of the days of creation. Offering 75 projects each for 3- to 5-year-olds and 6- to 12-year-olds, this fun and helpful guide also features "Why It Works" to explain how the experiments function. 224 pages, 8.5" x 11" softcover from Gospel Light.
Leave Printable Bible Activities - Genesis - and travel onto other free short stories online at Short Story Time Home Page.


We want to thank Calvary Chapel for these fantastic bible activities!




---