Author Resources
Our author resources will help with improving your writing skills, self-publishing eBooks, book marketing services and more!
Every year, our writing contests get fantastic submissions from aspiring children's writers and every year, I think, "This story should really be published!" Here at Short-Story-Time.com aspiring authors' work is read by thousands of visitors everyday but we wanted to do more - we wanted to help them get paid for their writing! So we began to research how aspiring children's authors can learn how to hone their writing skills, get their writing seen by publisher's and get published for goodness sake!
I am a serious researcher. It drives my husband crazy-mad. I spend days, weeks, months and sometimes even years researching a topic before I will make a decision on it. I spent two-and-a-half years researching how to build a website before I settled on the SBI system, I just didn't want to be led down the road filled with a lot of hype and no return on my investment!
I don't want that for you either! So believe me when I tell you that the courses, systems, guides, and how-to's we're going to share with you have been thoroughly researched. I have been through each one, reviewed them, or used them for myself or my clients. I would not, could not, recommend them to you otherwise. We have found the best of the best and won't recommend anything unless it offers the best return on your investment!
So go ahead and click on the links below to meet other successful authors and learn about the resources we've made available to you.
---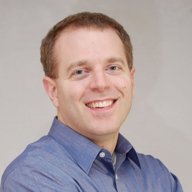 We are proud and excited to introduce you to award winning children's author Christopher Maselli! Christopher makes a living as an award winning, full-time children's writer with more than 50 books published. In addition, he contributes to Focus on the Family's Clubhouse Magazine, while also regularly speaking at writing conferences.
Don't miss a minute of his interview in the author resources. He will inspire and encourage you to stay the course, you CAN make a living as a children's writer!
---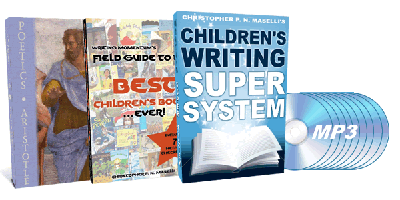 If writing children books is your dream, please don't skip our review of Christopher Maselli's writing books for children course.Every year, our writing contests get submissions from all over the world from aspiring children's writers. Many times the stories are print ready, meaning they should really be published right away into a children's book, either by a publishing house or self-published. But more often than not, the story lines are fantastic however, you can tell the author hasn't done much research into writing children books or they haven't edited their work, or they haven't included the Three Acts. I wanted to help our writer's improve their skills so more stories would have a better chance of winning our contests but I wasn't sure how until I reviewed
Christopher's Writing Course.
---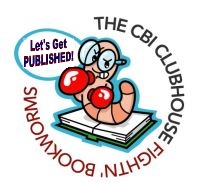 Find out about self publishing childrens books, the CBI Clubhouse, writing childrens books and more in this exclusive interview with Laura Backes, the CBIClubhouse.com founder!
---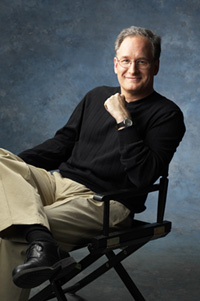 Listen to Paul McCusker, the man behind Adventures in Odyssey! Full of author resources, find out how he got started as a freelance writer, advice for authors wanting to write for children, and more!
---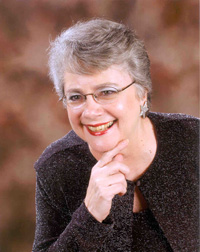 Sally Stuart, creator of the Christian Writers Market Guide tells all in her interview with Short Story Time - if you're a writer in the christian market, you don't want to miss this interview!
---